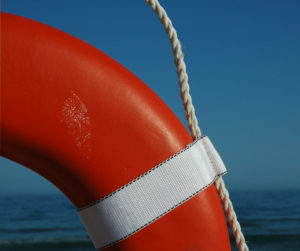 Work With Me
Build your confidence while we develop a plan to move you towards your goal.
Read more »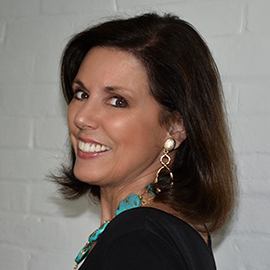 My Story and the Turnaround
Read my story and learn more about your Career Coach, Linda Hannett.
Read more »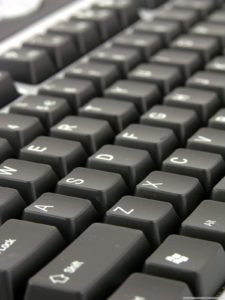 Blog
Tips and tricks to help you succeed in your career.
Read more »
---